JULY 2021 NEWSLETTER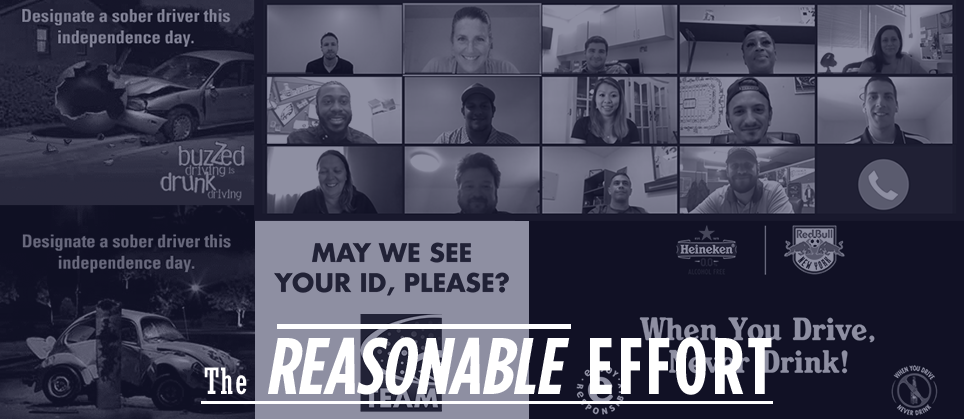 Best Practices on Display
Have a Responsibility Plan this Fourth of July
However your celebrations may look this year, make sure you celebrate the birth of our nation safely. This Independence Day, TEAM Coalition and the U.S. Department of Transportation's National Highway Traffic Safety Administration (NHTSA) want to remind drivers that if you plan to drink, it's essential that you plan for a sober designated driver.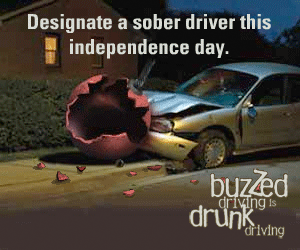 If you are under the influence of alcohol and you choose to get behind the wheel of a vehicle, you put everyone on the road in danger, including yourself. During the Fourth of July holiday, make sure you plan ahead for a safe weekend of festivities. MORE. 
Master Trainer Resources
TEAM Coalition Master Trainers are sports and entertainment industry leaders, who have embraced the idea that everyone has a role and a responsibility when it comes to preventing negative fan behavior and drunk driving. TEAM's alcohol management training program is shaped by these industry leaders who help prioritize alcohol management and save lives. Teamwork is what a successful alcohol management is all about.
Master Trainer, Bill Squires, sat down to share his innovative tips and tricks that he has learned as a TEAM Master Trainer. Click here to see all Bill's videos.
TEAM Board Member Profile:  Matt Dye 
"Through the extensive training programs TEAM Coalition provides, Spectra is able to create safe, exciting and memorable experiences for every visitor to our venues."

— Matt Dye
District General Manager
Spectra Food Services & Hospitality
Board of Director News: July 2021
The Board of Directors welcomed our new Director-at-Large, Jeff Jannarone 
June financials were the strongest to date for current fiscal year:

$46,000 in revenue from training
2 Trainer workshops certifying 23 trainers
2,620 manuals sold
4,000 online accesses sold

FY 2022 budget will be added to monthly financials starting in August
December Stakeholder's meeting: virtual or in-person, survey to members, master trainers and strategic partners to follow soon
FY 2022 goals and committee projects will be added to strategic plan in August
"TEAM not only drives proper alcohol service within our venues, but it does it by teaming up every department within the operation. That teamwork that starts with TEAM training resonates throughout the operation in many different ways making the experience for our guests all the better."
— Andy Konkle
General Manager
Chartwells at Cleveland State University
ANDY KONKLE
General Manager
Chartwells at Cleveland State University
Andy Konkle is the previous Director of Operations for Levy Restaurants at the Huntington Convention Center of Cleveland. He is currently the General Manager for Chartwells at Cleveland State University. Andy has been a TEAM trainer since January of 2008 and a Master Trainer since May of 2008. Andy has certified over 500 people.
Training
Marketing & Communications
Governance & Finance
Membership
Stay Connected with TEAM Coalition